Welcome

Code Club Research Project organised by NFER
STAGE 2
These quizzes test your logic and computational thinking skills through fun and challenging problems.
The problems come in three levels of difficulty: A, B and C.
The "A"-level problems are meant to be easier than the "B"-level problems, which are easier than the "C"-level problems.
You can find out how difficult a problem is by clicking on the problem overview before you click on the problem itself. The scoring is different depending on the difficulty of the problem – the scoring rules are as follows:
| Difficulty | Correct | Incorrect | Unanswered |
| --- | --- | --- | --- |
| A | +6 points | 0 points | 0 points |
| B | +9 points | -2 points | 0 points |
| C | +12 points | -4 points | 0 points |
So, you can see that you can lose points for incorrect answers when answering the more difficult problems.
You may change your answer at any time, and complete the problems in any order.
For all problems you have the option to erase your answer. This option appears as the last option in all multiple-choice problems.
You have 45 minutes to complete the challenge. You will see a timer indicating how much time is remaining.
Ready to get started?
Click on "Challenges" in the top menu, choose the right challenge and... enjoy!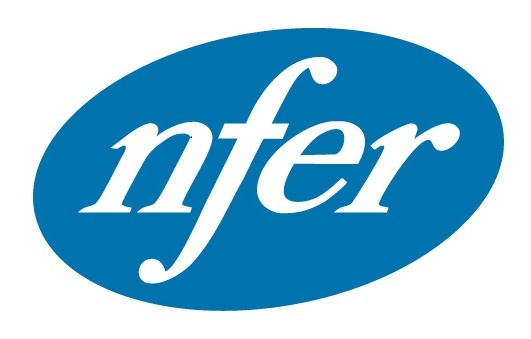 Privacy
Your answers will remain confidential and will only be seen by you, your teachers and the research team.
They will not be shared with your classmates or your parents/carers unless you choose to do so yourself.
You will not be identified in any report that is produced from the research.